It's NATURE. It's an ecosystem we believe in and supporting in every way. Kaizen Enterprises is an alliance of partners who are united in finding the best possible solutions for you while reaching the highest standards of sustainability.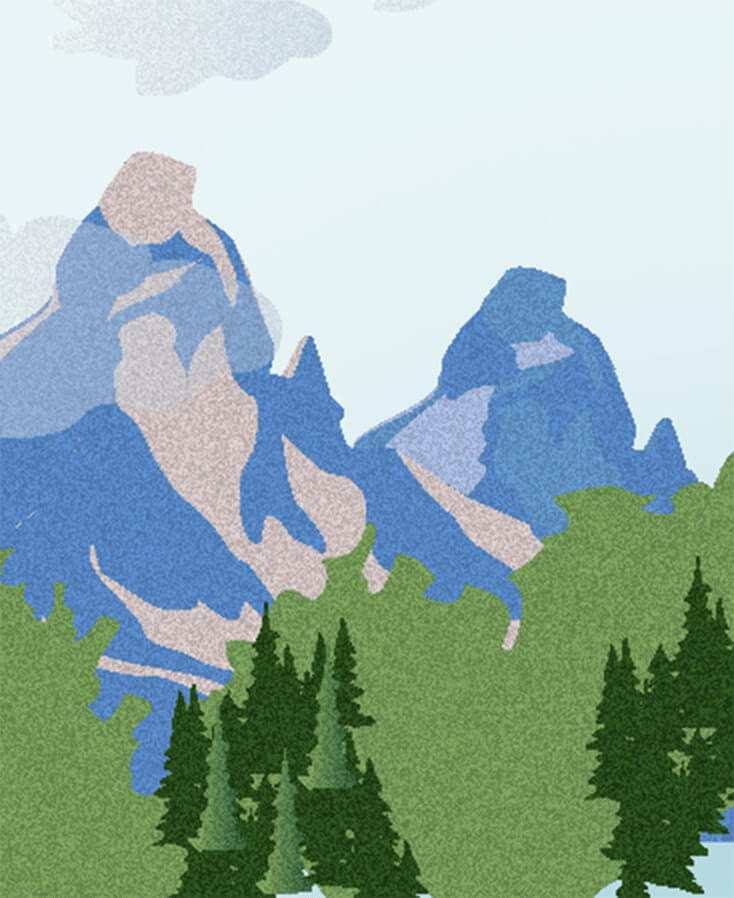 As an established service company in the market of modern textiles utzcramer.com assist clients to find solutions for daily questions about information, ideas, and innovations.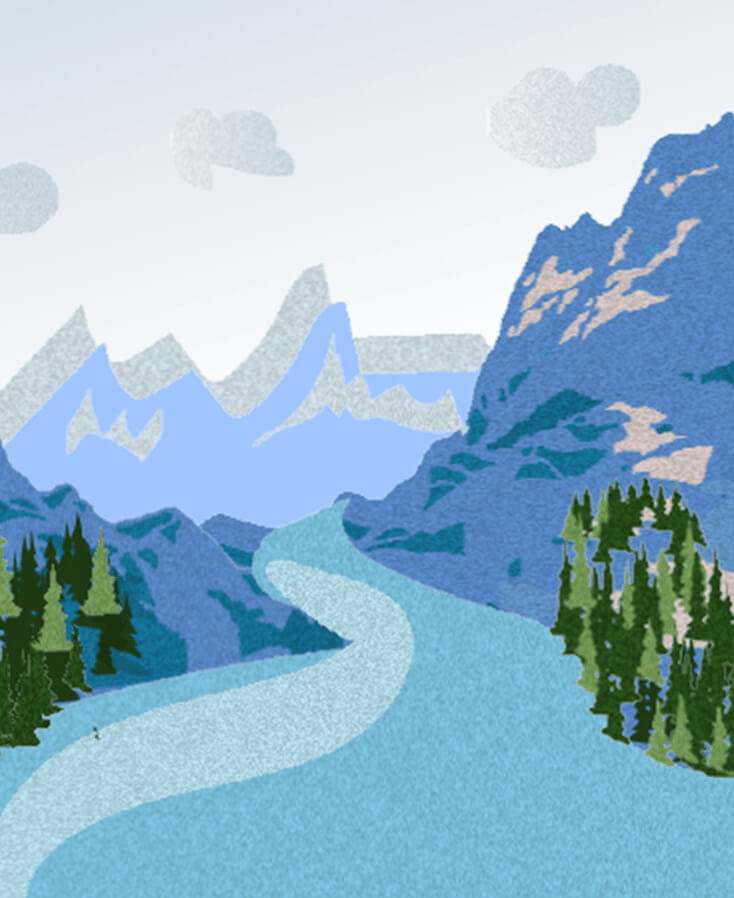 Financing, long-term savings plans, as well as new and reinvestment. Finanzfaktum supports you in all things around finances to make your life easier and more in control.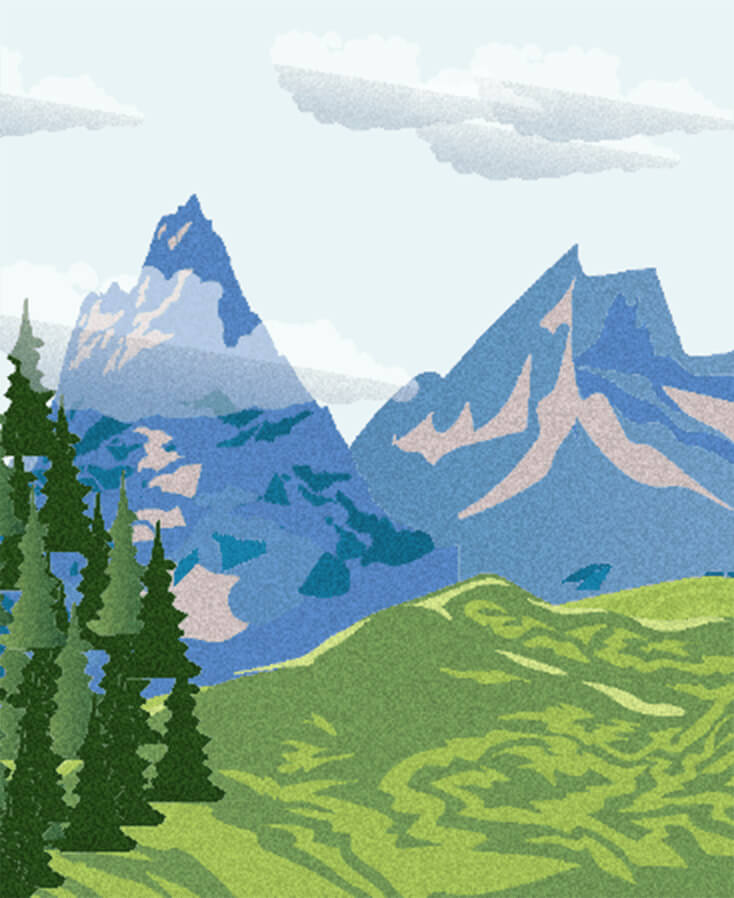 A network of different partners who all have one goal: To support you in the best possible way to redesign your living space. Visit Myhabitat to get started on your latest project.
"The Kaizen Philosophy assumes that our way of life – be it our working life, our social life, or our home life – deserves to be constantly improved."
– MASAAKI IMAI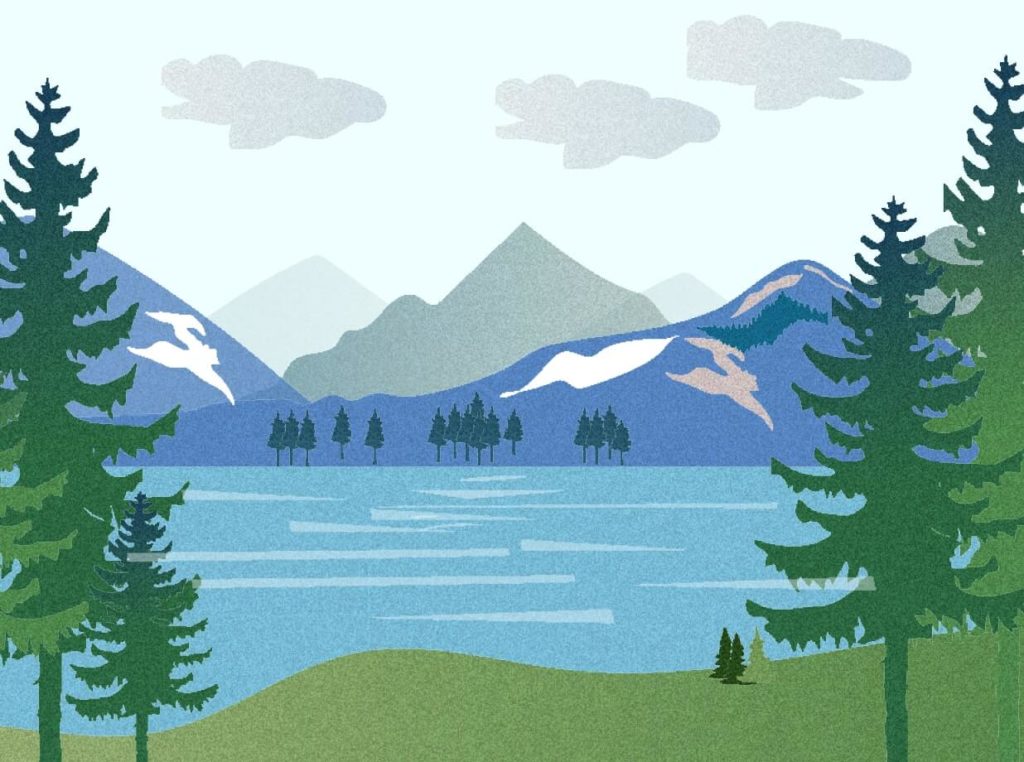 Our many years of experience allow us to work safely and strongly with you to find an individual solution for your business. The qualified standard of our company is based on experience in large organisations and working with integrated processes.
There is always a market for new ideas. But continuous innovation combined with ensuring the highest sustainable standards for new projects cannot be taken for granted. This is where we see our daily challenges. For us, it's called KAIZEN – The Sustainable Way.
Kaizen-Enterprises is an alliance because we know how important it is to build a network and work together to get the best possible outcomes, for you and for the planet.
We are always open to talk about your business, new projects, creative opportunities and how we can help you in combining innovation and sustainability .